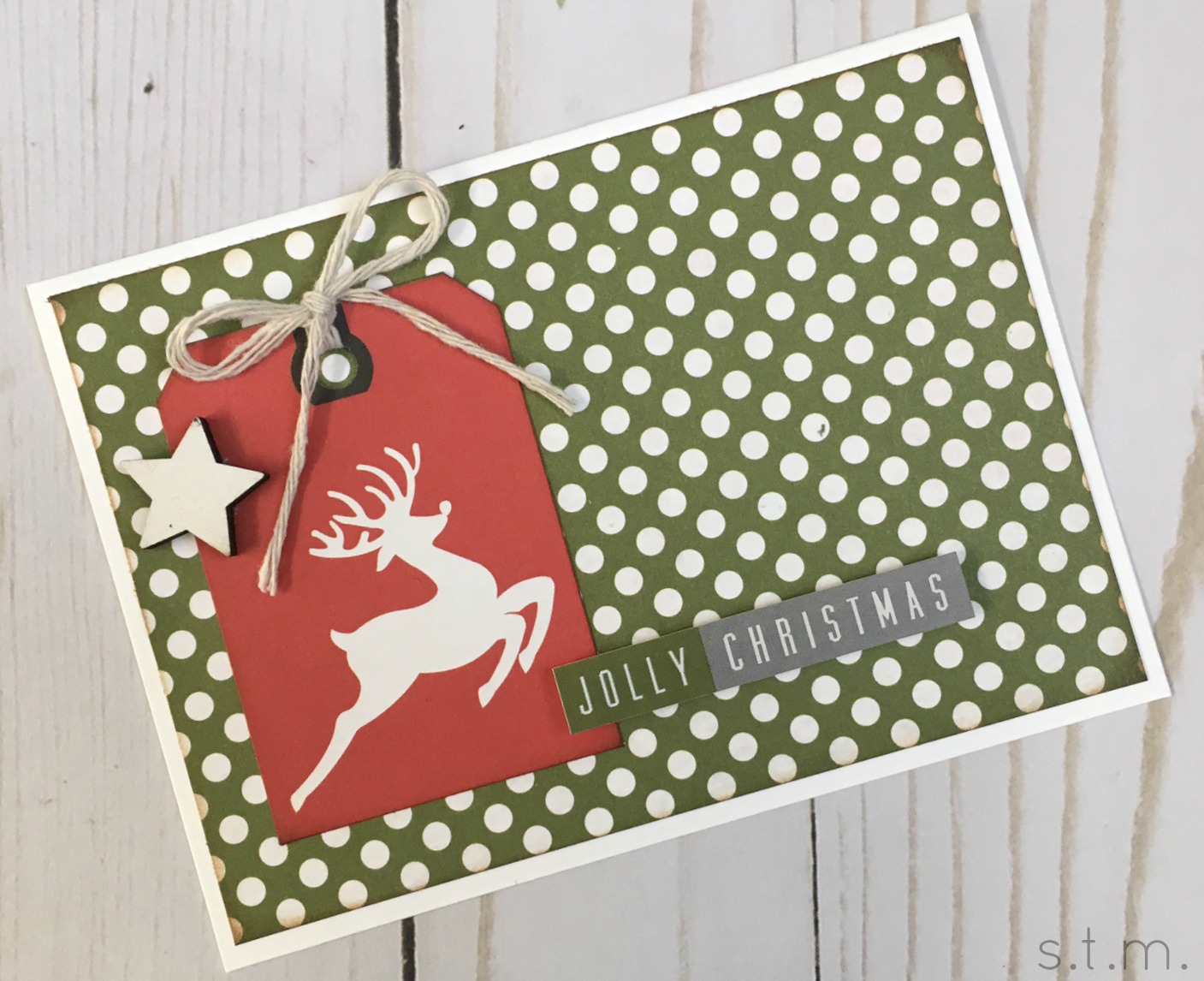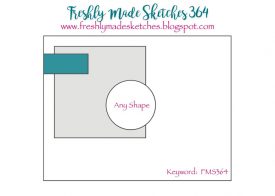 At the last-minute (and probably because my craft room is considerably cleaner than it was this morning) I decided to play along with this week's Freshly Made Sketches challenge, but I also promised to take my son to the movies on this cold snow day, so I'm going to keep this brief.
I used Echo Park's Tis the Season collection kit to create this simple but cute card and added the wooden star and some twine to finish off the look. Of course I inked my edges as usual, and popped up the sentiment for a bit of interest. I think it's basic but cute, and I can't wait to send it along to someone special.
UPDATE: This card was chosen as a "Princess of Clean" at Freshly Made Sketches.