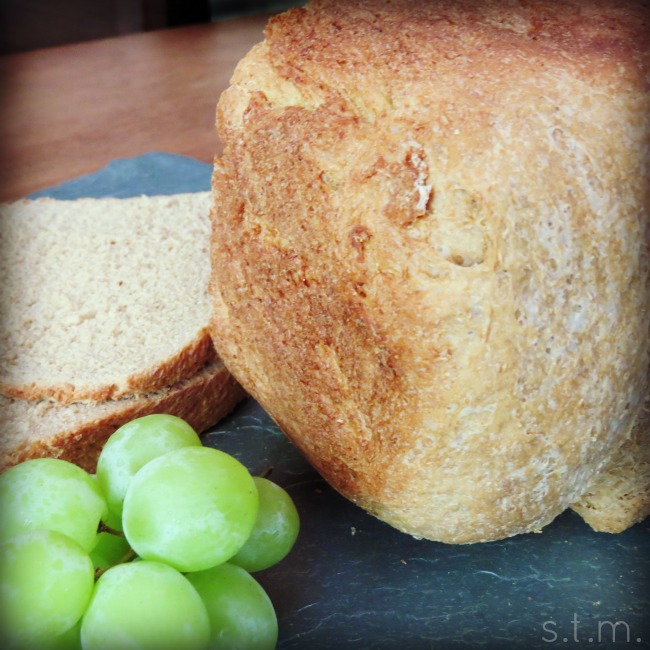 I have this friend. She makes bread. She makes a lot of bread. She is absolutely the only person I have ever met that has used one of those chunky space-hogging bread machines more than twice. In fact, she recently started making hamburger buns and English muffins with her big ol' bread making device and has been raving about how healthy (minus the preservatives and additives of store-bought loaves) and delicious everything tastes.
So I started rethinking my view on bread machines. I never realized I could make anything other than a square-ish lump of bread with one of these contraptions. Oh no, I could make dinner rolls, sweet breads, pretzels, buns, crescents and more. Apparently if you have a dough setting on your machine it will do all the hard work for you (mix, knead, wait, repeat) and you can then separate it and shape it however you choose. Who knew?
So, it didn't take me long to jump on the fresh-baked bread wagon (not counting the thirty plus years since the great bread-making outbreak of the 1980s). On a quest to try it before I wasted a lot of money on it, I found a very nice (and cheap) machine, complete with manual and how-to video on VHS, at a church rummage sale this weekend. After giving it a quick clean and buying a few ingredients, I am proud to say I served my family tuna salad sandwiches on freshly baked wheat bread this evening. Yumm-E!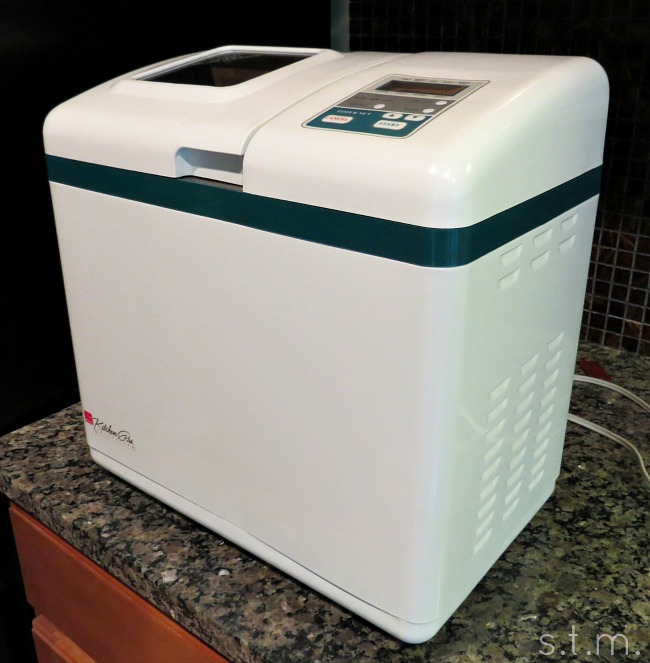 This clever invention is awesome! Just pour in the ingredients, push a few buttons. . . and run back and forth watching the ingredients become bread through the small little glass window on top. I was like a kid at Christmas. So here's a thought for all you folks who have a bread machine stuffed way back somewhere in your kitchen abyss — dust it off, plug it in and enjoy some fresh baked bread this week. Maybe you will remember why you originally bought it. . . and if you remember why you never used it, donate it to some poor soul who suddenly has decided to give this phenomenon a go.