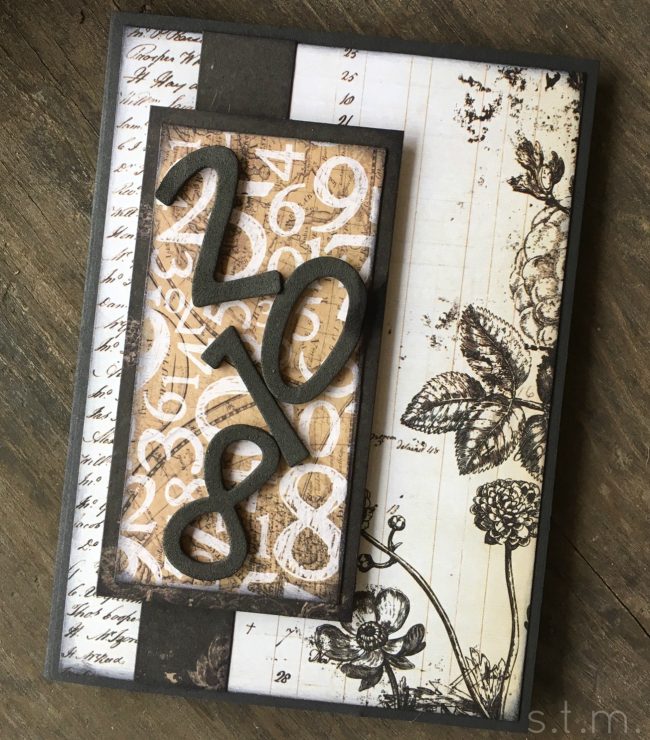 Since my son and I are playing close to home on this chilly Christmas break day, I decided to get in one more creative card project before the year ran out, which is probably why I settled on a new year's theme.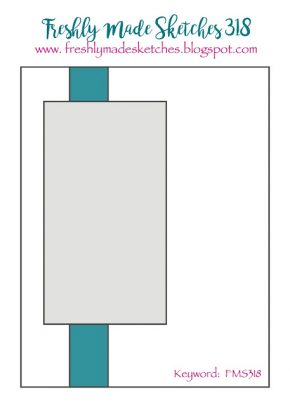 This Freshly Made Sketch challenge was simple in nature, but I kept leaning toward Christmas type cards knowing full well I was so over those for this year. I then jumped to Valentine's Day, but thought it might be a bit too soon for heart and roses. Although I don't usually send out New Year's cards, at least one mailbox will have a special greeting this year.
I used paper from the Engraver collection by Prima to create this simple card and some Thickers-style numbers for the year. I simply inked the edges in black and popped up the top layer with some thin foam and that was it. I did line the inside with cream-colored paper and stamped "celebrate" to top off the greeting.
Happy New Year!