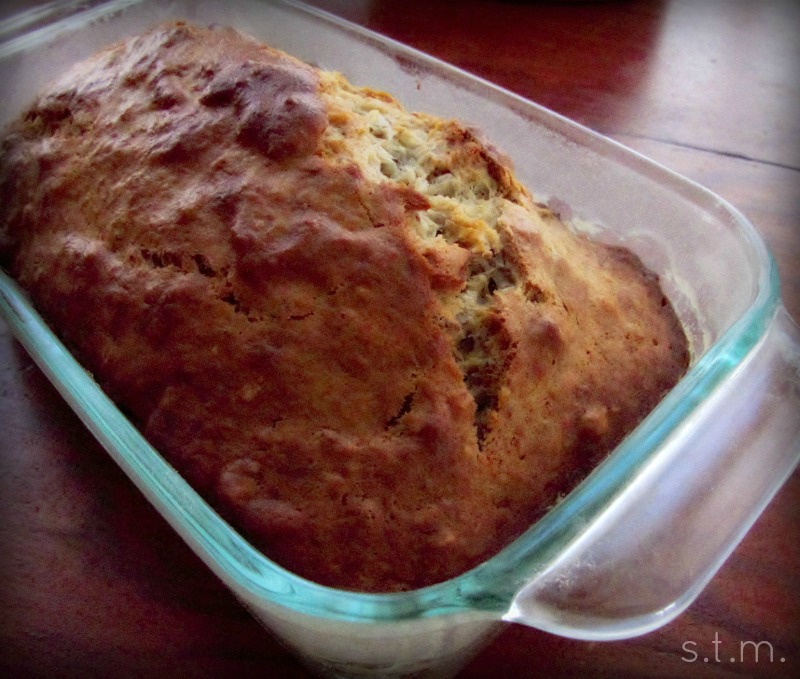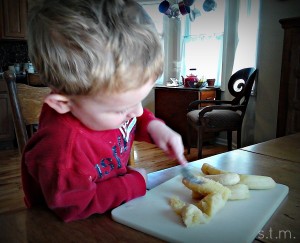 When you and your preschooler are cooped up on a cold winter's day with really ripe bananas and leftover Christmas pecans (yep you guessed it), it's as if banana nut bread is just begging to be baked. If your little ones are anything like my son, they probably love to be in the kitchen. After all, it is one of the few places where mess making is expected, especially when you let them do the ceremonially mushing of the bananas (we used a fork and a cutting board for that one, and it brought big smiles).
So if you find yourself in our shoes on a cold winter's day (of which we still have plenty), try your hand at our banana nut bread — it's tasty, fun and makes your whole house smell great.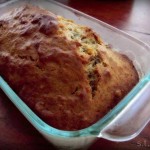 Banana Nut Bread
2015-02-06 11:05:53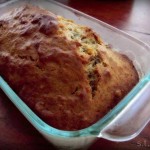 Serves 16
Basic banana nut bread
Ingredients
1 1/2 c all-purpose flour
1 1/2 tsp baking powder
1/4 tsp baking soda
1/4 tsp ground cinnamon
1/8 tsp salt
1 egg
1 c mashed ripe bananas
3/4 c sugar
1/4 c cooking oil
3/4 c chopped pecans
Instructions
Preheat the oven to 350 degrees.
Grease and flour the bottom of a loaf pan and set aside.
In a mixing bowl, combine the flour, baking powder, baking soda, cinnamon and salt. Make a well in the center of the dry mixture and set aside.
In another bowl, combine the egg, mashed bananas, sugar and cooking oil.
Add this egg mixture to the dry mixture and stir until moist (the batter will be lumpy).
Fold in the nuts.
Pour the batter into the prepared loaf pan.
Bake 50 - 55 minutes.
Cool in pan for 10 minutes and then remove to finish cooling.
Wrap and store to keep moist.
Notes
Children will love mashing the bananas for this recipe. Try giving them a cutting board and fork to do so; but, as always, adult supervision is advised.
Adapted from Better Homes and Gardens New Cook Book
Adapted from Better Homes and Gardens New Cook Book
https://www.smalltalkmama.com/