Today's recipe is for all those folks adhering to a gluten-free diet these days; but I promise all of you who aren't, will enjoy these cookies just as much as the ones your mama used to make. Yup, I know that's saying a lot, but I couldn't believe my tastebuds when I took a bite out of these yummy gluten-free peanut butter cookies.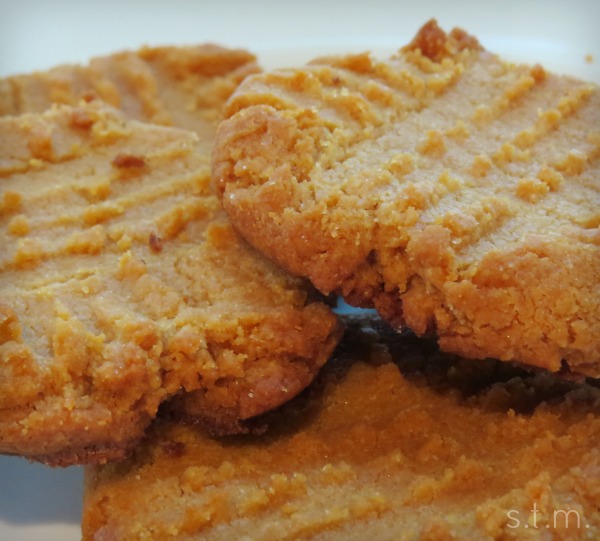 So this one is for my good friend, M., because she never makes a fuss of her gluten-free diet and she thought these cookies were pretty delicious (or at least that's what she said).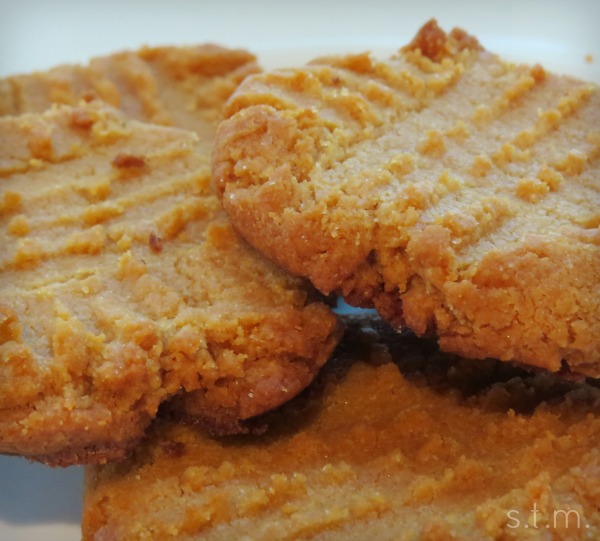 Gluten-Free Peanut Butter Cookies
2015-11-06 09:40:32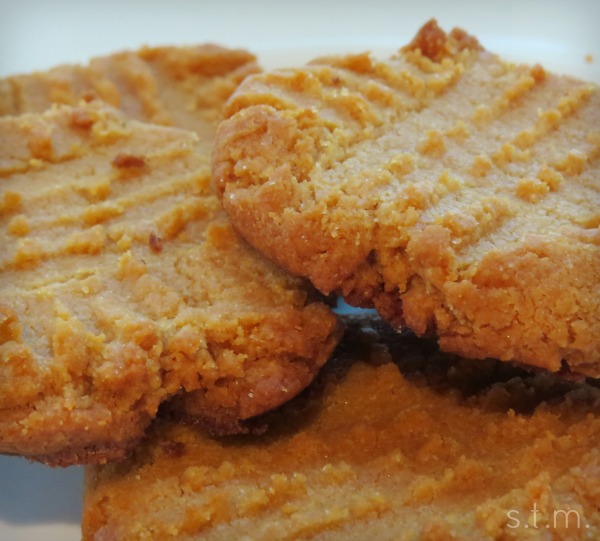 A delicious gluten-free alternative for peanut butter cookie lovers.
Ingredients
2 cups creamy peanut butter
1 1/2 cups granulated sugar
1/2 cup packed brown sugar
2 large eggs
2 tsp baking soda
2 tsp vanilla extract
1/4 tsp salt
Instructions
Heat oven to 350 F.
Mix the peanut butter and sugars on med-high for 2 to 3 minutes.
Reduce speed and mix in the eggs, baking soda, vanilla and salt.
Roll or scoop spoonfuls of dough into balls and place on a parchment-lined baking sheet.
Using a fork, press the dough to about a half-inch thickness making a crisscross pattern on top of each cookie.
Bake cookies for 5 to 6 minutes, rotate the baking sheet and finish cooking for 5 to 6 minutes.
Let cookies cool completely and enjoy!
Notes
You may never make classic peanut butter cookies again after you taste this yummy gluten-free option.
Adapted from Real Simple
Adapted from Real Simple
https://www.smalltalkmama.com/