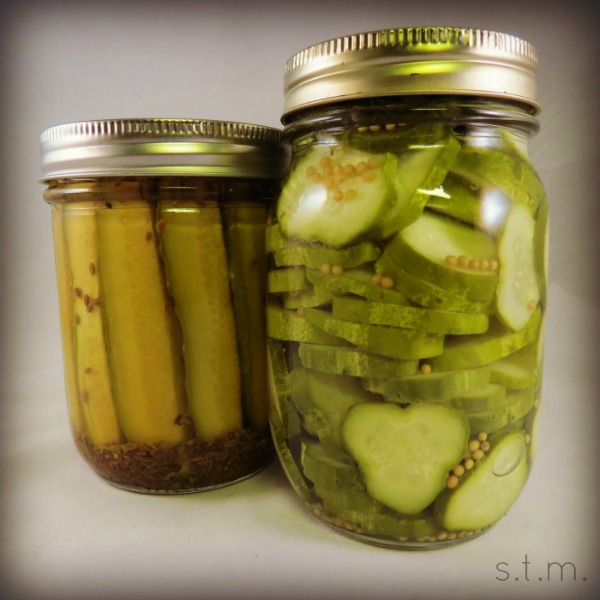 We all know what to do when life hands us lemons, but what's one to do when a friend hands you cucumbers? Hint, it's not make cucumberade.
Our good friend and surrogate family member, Ruby, commented last week that she and her husband, Howard, were going to make pickles from their current cucumber harvest. My response (silly me) was to say that I had always wanted to make pickles but never had enough cucumbers to make a go of it
So Thursday afternoon when the phone rang, I shouldn't have been surprised when it was Ruby on the other end offering up some left-over cukes. I accepted the offer and picked up the veggies Thursday evening — all 13 plus pounds of excess.
Since this was our first voyage into pickle making, we had to search for a few recipes and finally chose a dill spears recipe and one for hamburger dill slices. The spears recipe was just a shot in the dark, but I chose the hamburger dill recipe because it was one of the only I could find that didn't require a long ice water bath (I mean, we were in the mood to make pickles).
The process was pretty easy, like canning most things, but unfortunately we have to wait at least two weeks for a taste test. If they actually taste like pickles, I'll share the recipes at a later date; if not, we won't speak of this again.