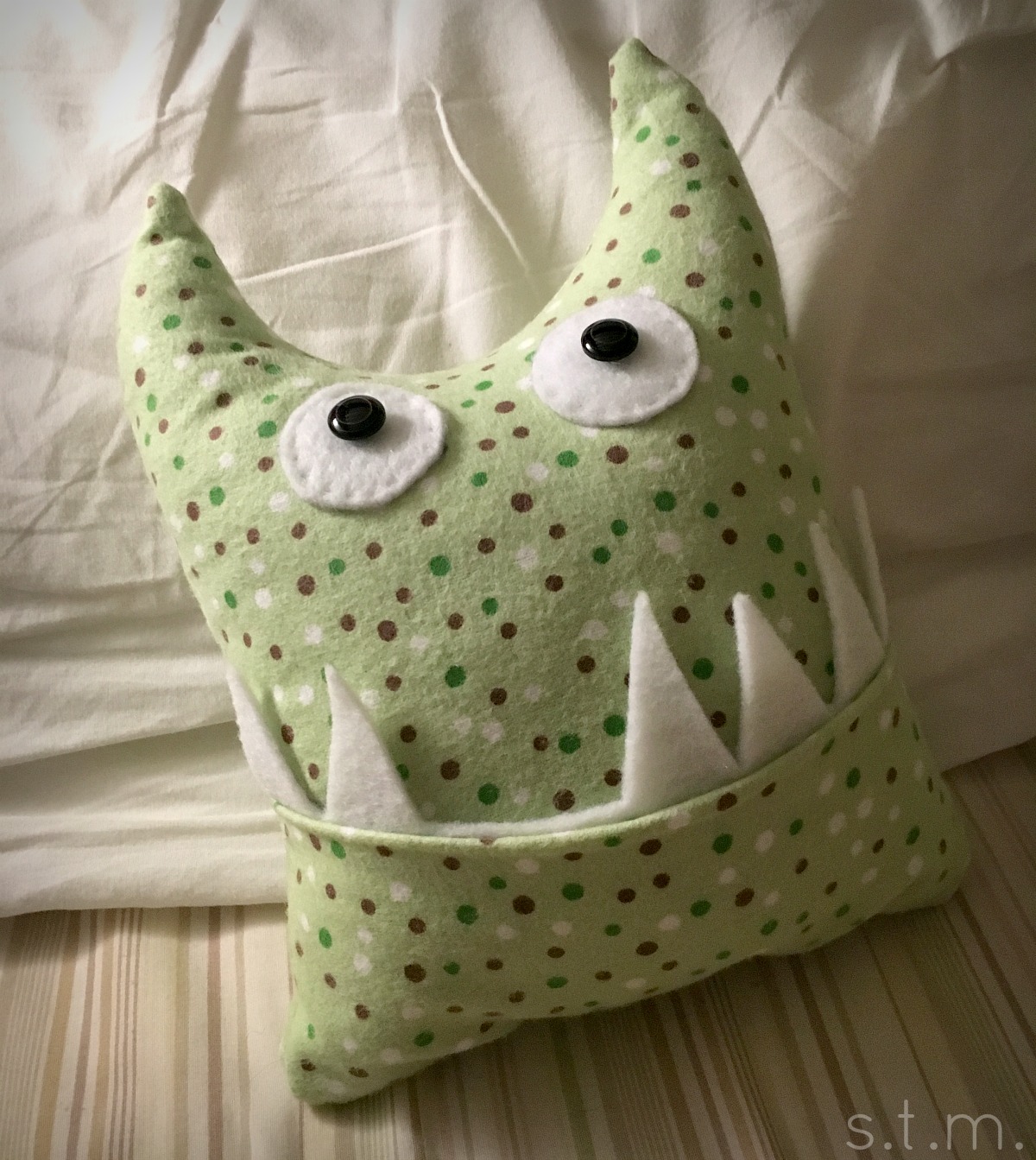 My little guy lost his first tooth Sunday afternoon after a couple of weeks of some serious wiggling. He was so excited about his first visit from the Tooth Fairy and asked all sorts of important questions like, "How big is she?" "How does she get in the house?" and "What does she do with the teeth?" Sorry Dwayne Johnson, my son assumes the Tooth Fairy is a she.
Anyway, I wanted to make this event special for our son, so I decided to whip up a Tooth Fairy pillow before bedtime, which required some serious Pinterest inspiration and a quick trip to JoAnn's (oh, darn). When I was a girl, I had a soft pillow with a tooth-shaped pocket on the front and I loved to place my lost tooth in it at night and awake to see what had taken its place.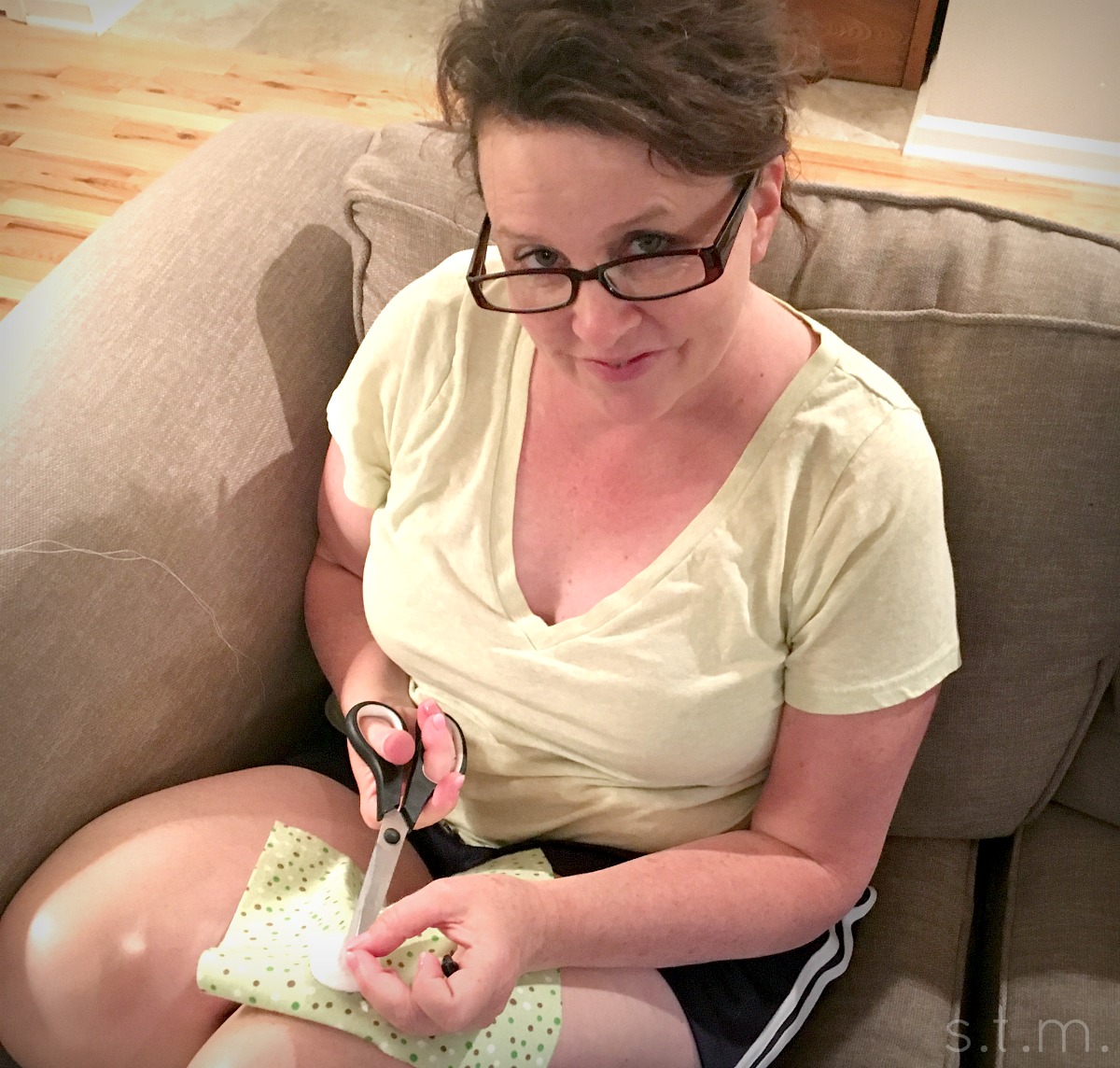 I found so many great ideas on Pinterest for this project, but settled on a lost tooth monster pillow and combined a few ideas for my cute little creation. While I created my own pattern for my son's monster, I did use Leslie's Art and Sew post as a great tutorial. She walks you through this project step by step, but pay special attention to the teeth placement in relation to the pocket fold.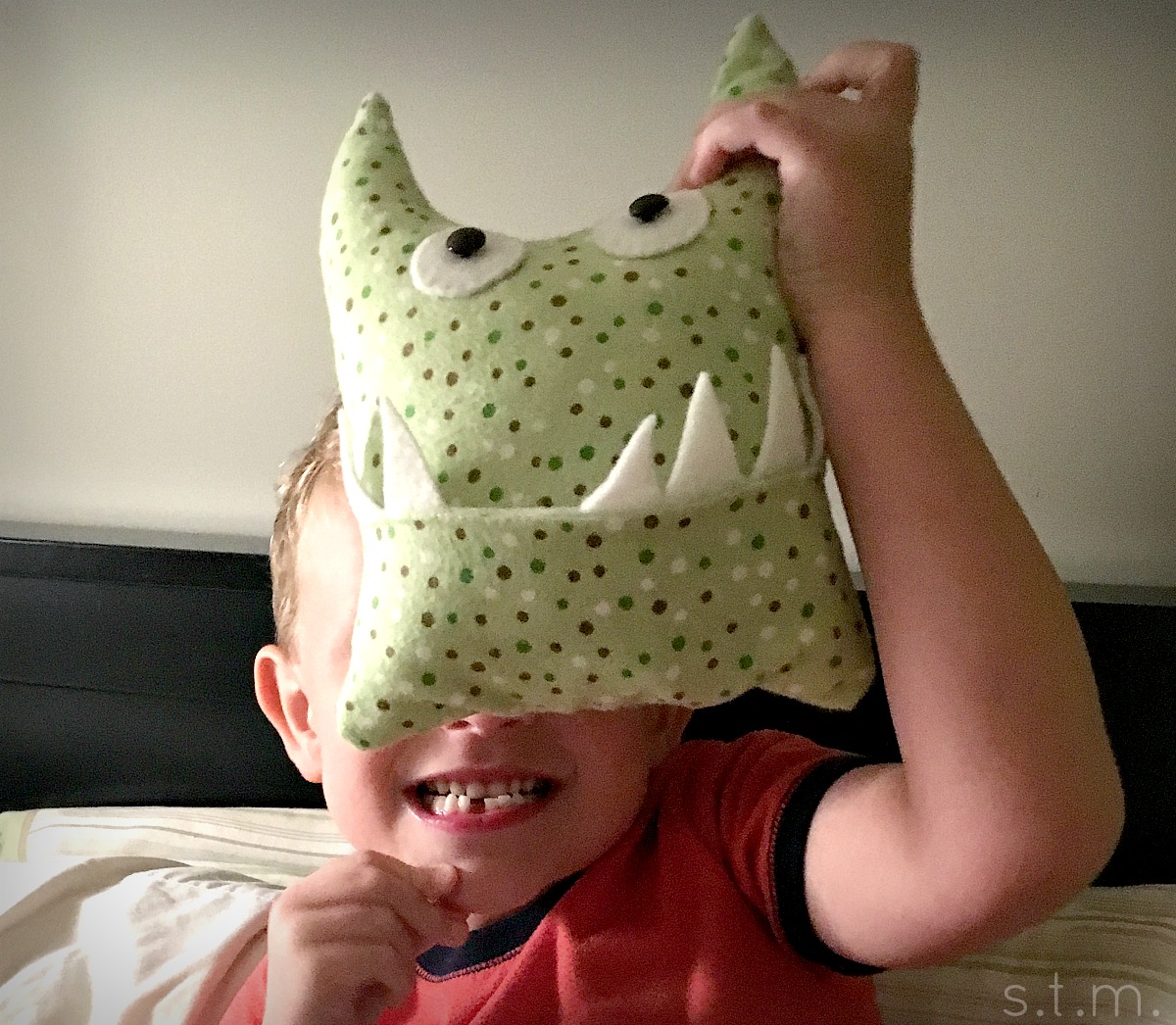 I think our son was tickled to have his little monster pillow as a safe spot for his itty bitty baby tooth, but I think he was more looking forward to a visit from the Tooth Fairy. I, on the other hand, was simply excited to carry on a family tradition. I sure hope he remembers his little missing tooth monster thirty years from now. . . and I hope it makes him smile (with all his teeth).