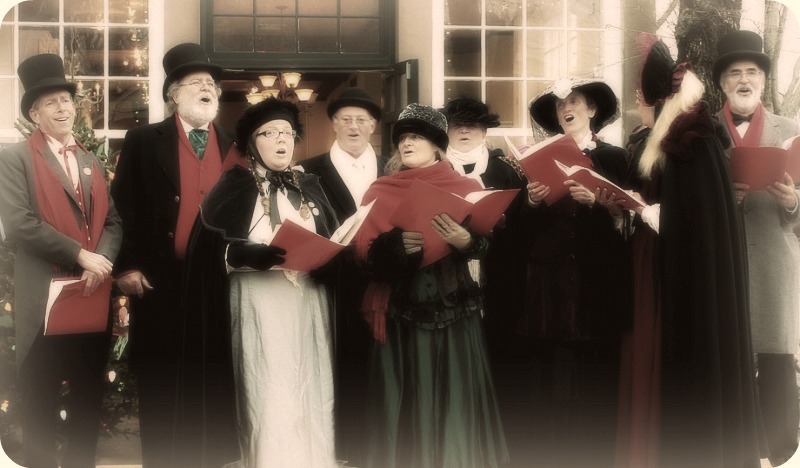 I recently asked my family to come up with their five favorite Christmas songs for a scrapbook layout I was creating, but what should have been a quick little task (at least for my son and me) turned into a two week struggle for my husband. His excuse, and I do get it, was that as he listened to the 24/7 Christmas radio stations each day he rediscovered some forgotten favorites and a list of only five was really just not fair. . . so he finally gave me a list of seven. So not the assignment, but I took it, ignored one and added another to my own!
So here is how my family's lists of five six favorite Christmas songs all "played" out. What are your favorites?
My Favorite Christmas Songs
O Holy Night
Do You Hear What I Hear
Do They Know It's Christmas
Christmas Canon
The Christmas Song (Nat King Cole version)
Carol of the Bells
My Six-Year-Old Son's Favorite Christmas Songs
Jingle Bells
Jingle Bells, Batman Smells (completely different version than the original)
Santa Claus is Coming to Town
Rudolph the Red Nosed Reindeer
Feliz Navidad
Amazing Grace (which he insists IS a Christmas song)
My Husband's Favorite Christmas Songs
Where are you Christmas
Angels We Have Heard on High
Let There Be Peace on Earth
O Come All Ye Faithful
O Come O Come Emmanuel
What Child is This
I nixed "Do You Hear What I Hear" from his list since he was over quota and it was already on mine.

photo credit: Massachusetts Office of Travel & Tourism Carolers – Nantucket via photopin (license)