I don't know what brightens a rainy day better than the peep peep of day-old baby chicks! My husband, who still has to venture out for his "essential" job quite a bit, came home yesterday carrying a small box with the cutest little fluff balls of cheeriness inside. While I intend to enjoy every day of this cute stage (which doesn't last long), I can't wait to introduce these three new breeds into our backyard flock. We now have a variety of new pullets that promises to be gentle, friendly and on the larger side (I don't care for skinny chickens).
First up is the Salmon Faverolles with feathered legs and a fifth toe on each foot. Apparently the toe thing is normal for this breed. According to the Purely Poultry website, these birds are known to be silly but steady egg layers.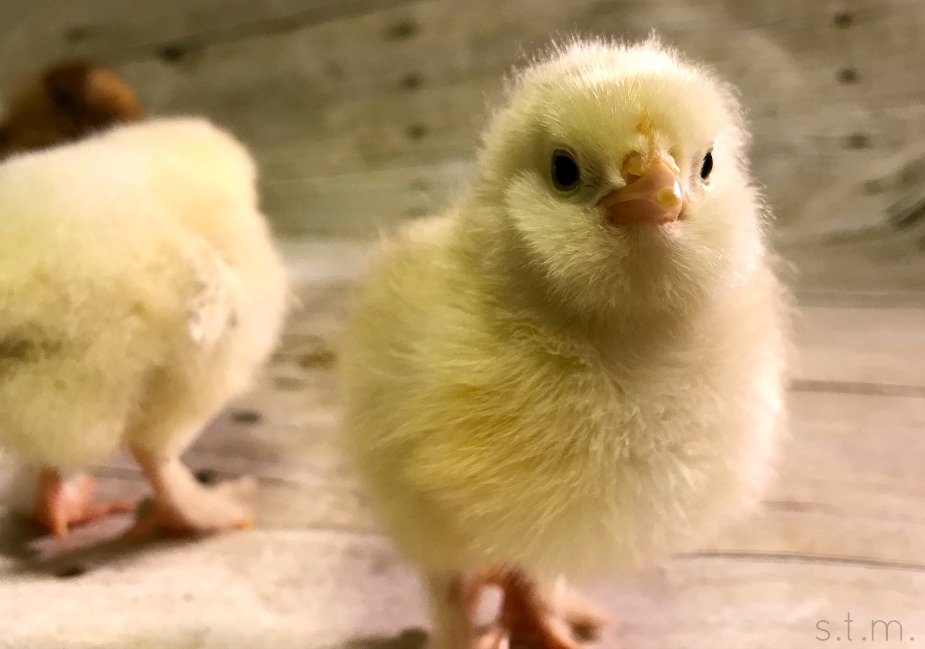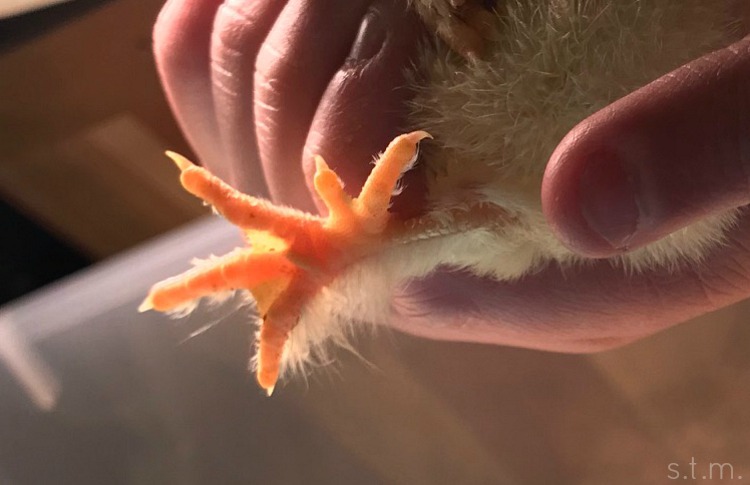 Next up is our Light Brahma who looks a lot like the Faverolles with feathered feet, but she has the usual number of toes. According to Purely Poultry, this breed is gentle, lays well and can weigh in at about eight pounds. That's a big girl!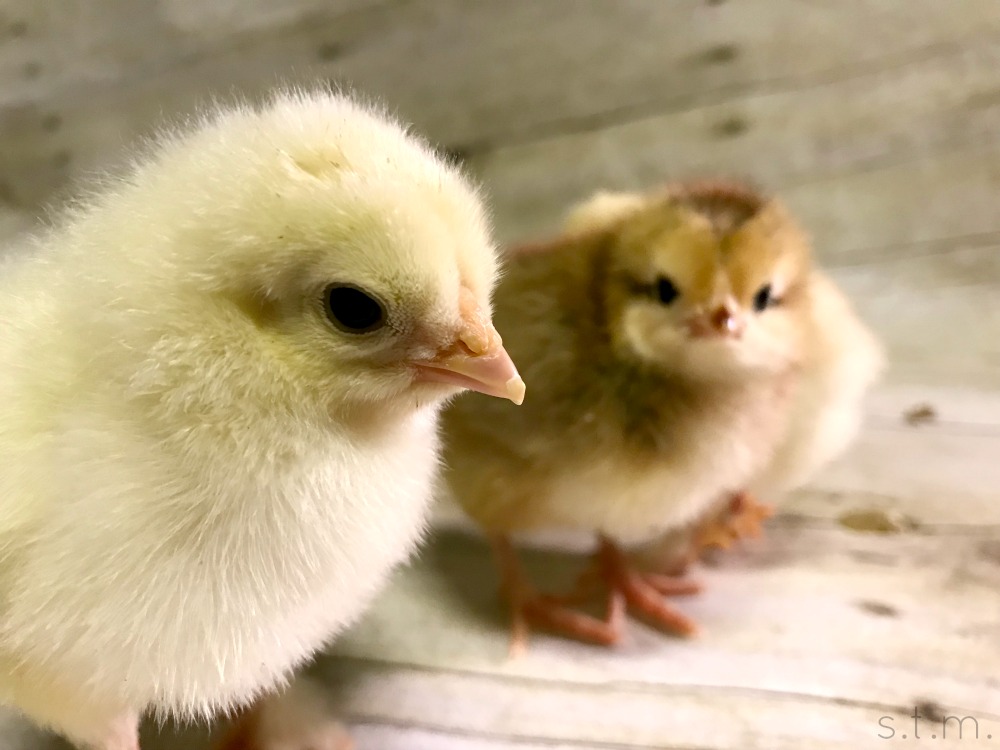 Lastly, the girl with the most personality at this point is our Cinnamon Queen. This breed is known to be sweet and gentle but can also lay down the eggs. According to Purely Poutlry, these hens can lay 250-300 eggs each year and they start laying at an earlier age than many breeds.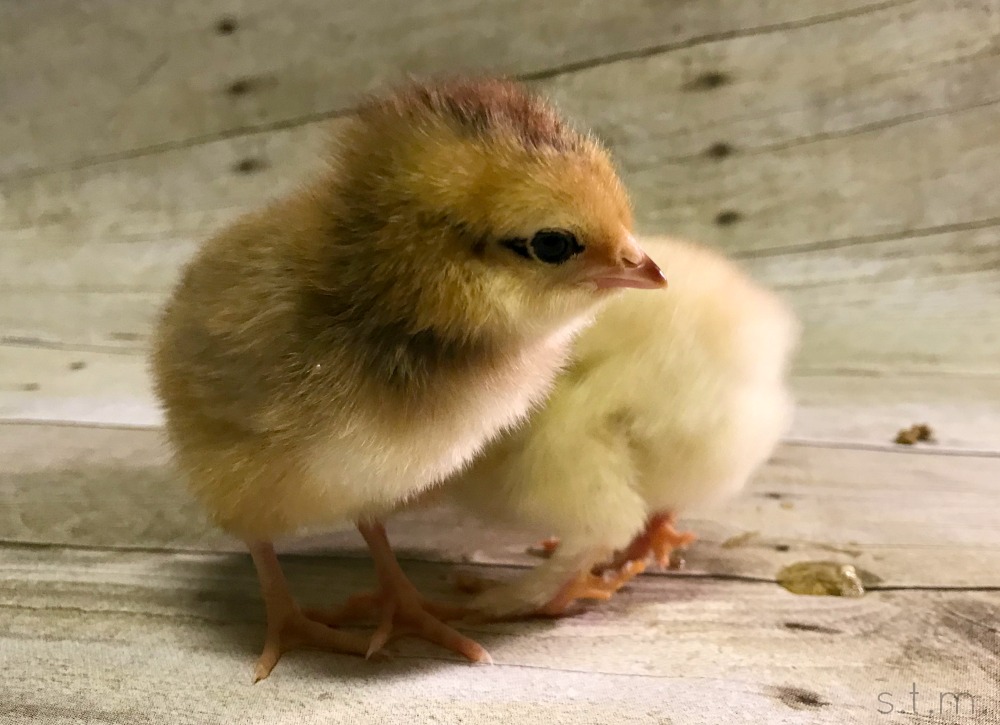 If you have ever thought about raising chickens, now is a good time to learn about starting a backyard flock. I suggest you do your research before you jump into caring for any animal, but raising hens can be extremely rewarding — not just for the eggs. Of course during these unusual COVID-19 days, it is nice to know we have a steady supply of edibles for our table.