Wow, what a crazy week here in Kansas City! What started with three and a half hours of holding my breath ended with a joyous celebration the likes this city hasn't seen in 50 years. When the Chiefs won the Super Bowl Sunday, it was an incredible feeling that I really didn't (and still don't) have the words to describe.
As a Missouri marriage transplant, I quickly adopted the nearest sports teams as my own and have been an avid Chiefs and Royals fan for almost 17 years now. I was just over a month old and living in Tulsa the last time the Chiefs won the Super Bowl so I had no idea what to expect, nor did most of the people I know. Let me just tell you, this city lit it up Sunday night (both literally and metaphorically). When the Chiefs came from 10 under in the fourth quarter and the clock ticked down to zero, the fireworks started flying. Apparently there were so many explosions that they registered on the weather service radar. That's pretty cool.
After the team returned to town, the city capped off the celebration with a gigantic Super Bowl parade (frigid temps and snow flurries included). Of course I bundled up myself and my son and we celebrated the Chiefs alongside one million of our closest "friends." Thankfully we were at the beginning of the parade route, before the whole thing got wild. Next time, and there will be a next time, there should probably be a PG-13 or R rating assigned to that whole crazy affair.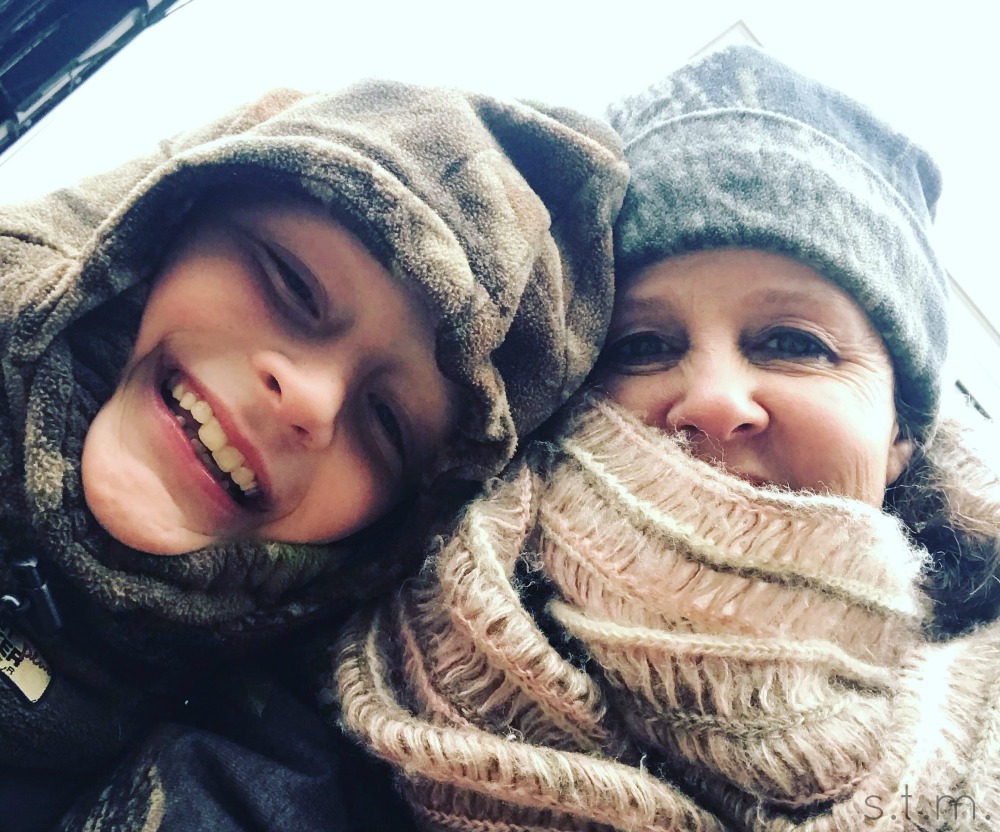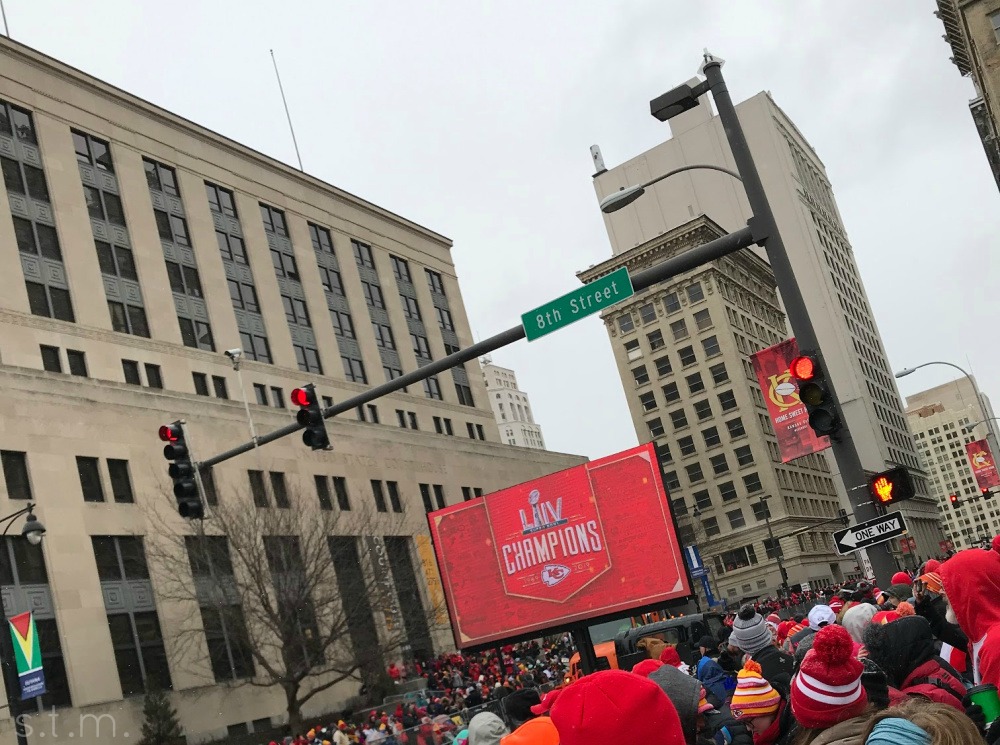 The entire event from ballgame to finish was pretty much surreal, and I just had to take a quick moment to congratulate the Chiefs before moving on with my LAL (Life After Lombardi). Great job, guys. Let's do it again next year!