With a preschooler in the house, we're finally getting a taste of spring break. Monday morning our son asked his dad if it was a school day. My husband told him it would normally be a school day, but it was spring break. To this our little one let out a resounding cheer, followed by a pause and a, "What is spring break?" I found this rather funny, because even though he didn't have a clue what the term meant, he knew it was something special. My how it starts early. . .
So in celebration of spring break, we have spent several days venturing out to do all things fun (okay, so that first day I did do our taxes, but after that nothing but fun). Today we went to Rainbow Play Systems in the rain and snow to partake of free play on their massive showroom floor, but yesterday we enjoyed the warmer than normal temps at the Kansas City Zoo. I think the wildlife was enjoying the barely spring weather as much as the people, so I just couldn't help but share a few animal photos with you.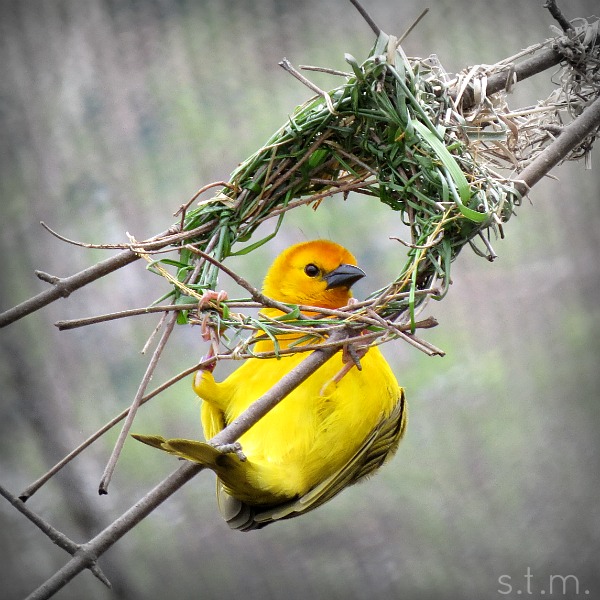 A Taveta Weaver was building a nest in one of the walk-through aviaries.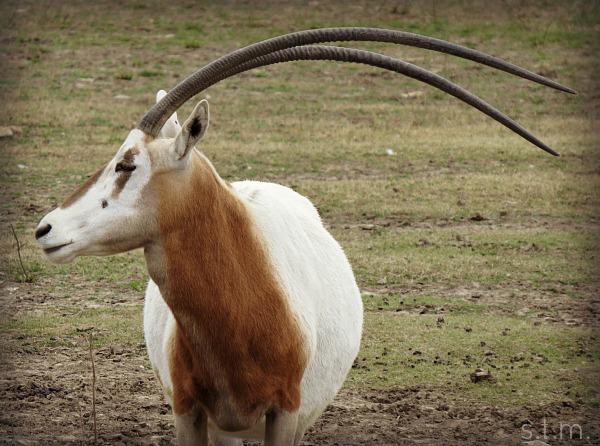 I'm not sure what this is, but those antlers certainly are impressive.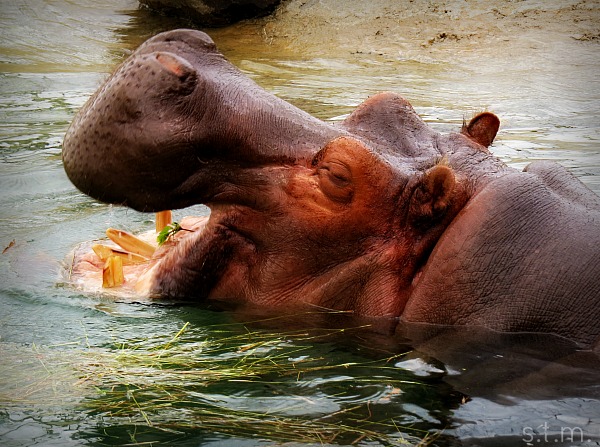 Look at those crazy hippo teeth.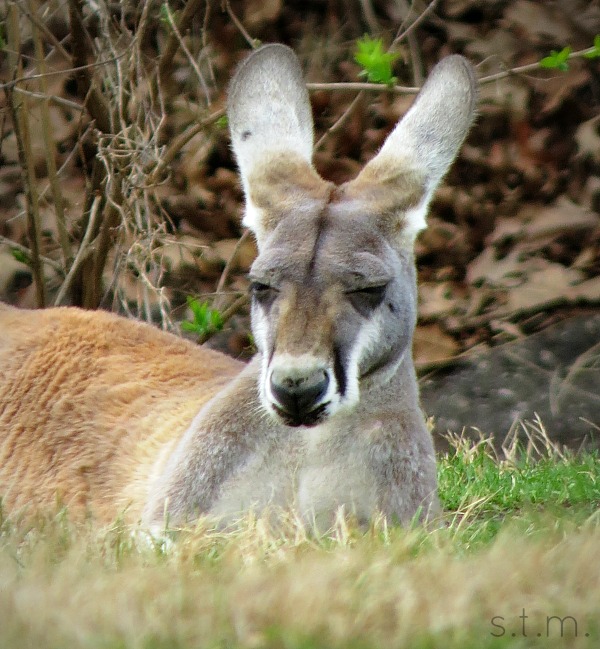 The kangaroos were taking an early afternoon nap in the sun.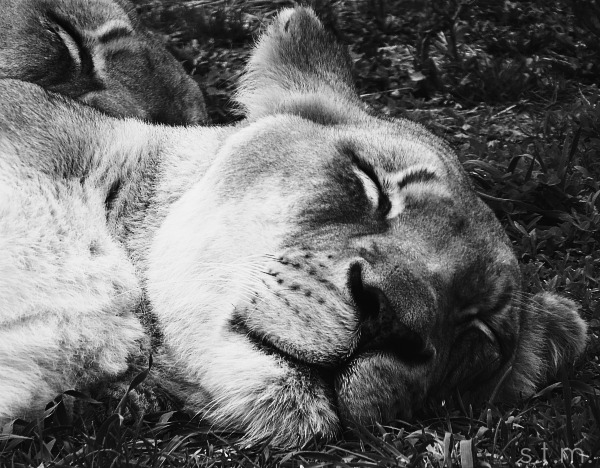 . . . as were the lions.