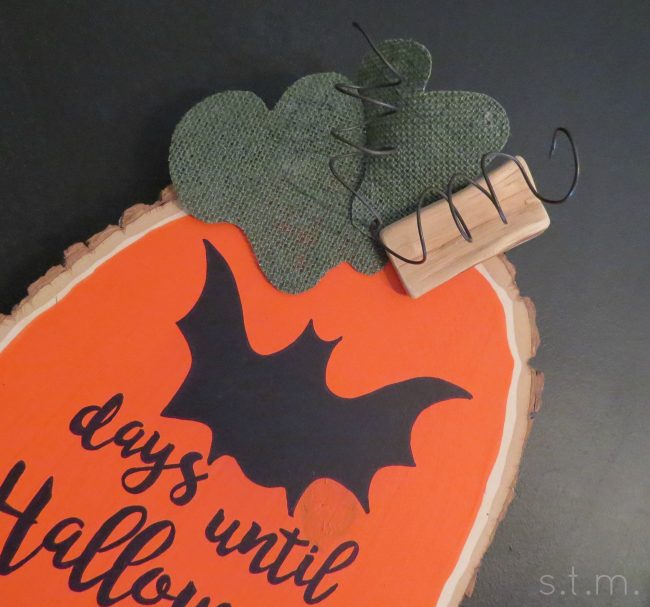 Hello October! I'm so excited to welcome the month, which also means hello Halloween. I've slowly been sprucing up the homestead for fall, but today is officially decorating day for bats, spiders and all things spooky.
As we count down the days until Halloween, what better way to keep track than with a crafty chalkboard pumpkin. I used the last of three large wood centerpieces from Oriental Trading to create this cute countdown calendar and I used the same basic technique as I did for the teacher's apple from August.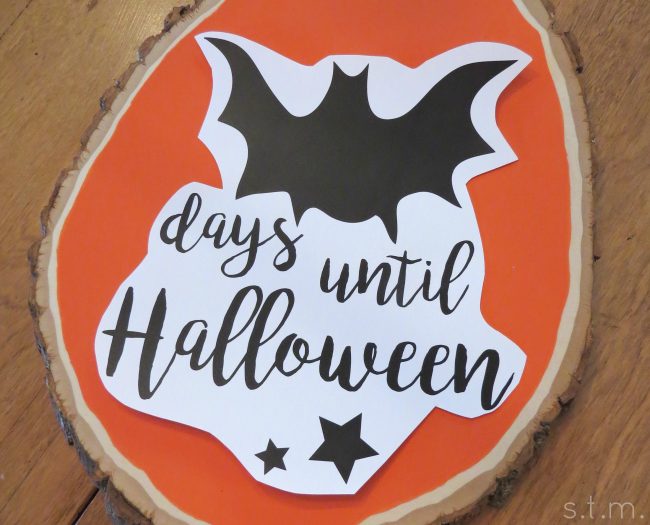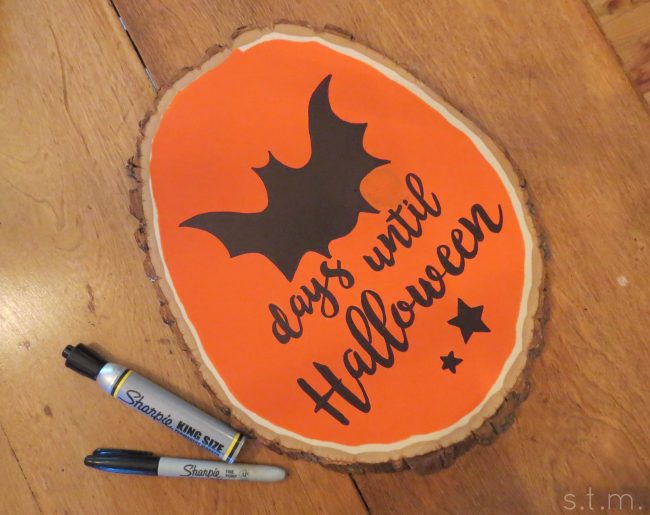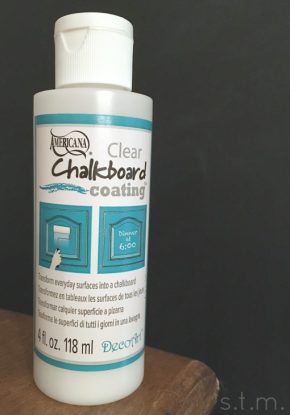 The main difference with this project (other than the obvious change of color) is the finishing technique. Instead of wax, I used a couple of coats of Americana's Clear Chalkboard Coating over the entire pumpkin face. This product creates a flat chalkboard finish on just about any surface. I really like this stuff, because I can turn any color of paint I already have into a chalkboard without spending loads of money on limited choices of specialty paints. This pumpkin also differs from the apple with the addition of two pumpkin-shaped leaves and some wire spirals, which thread through a hole and create a hanger on the back.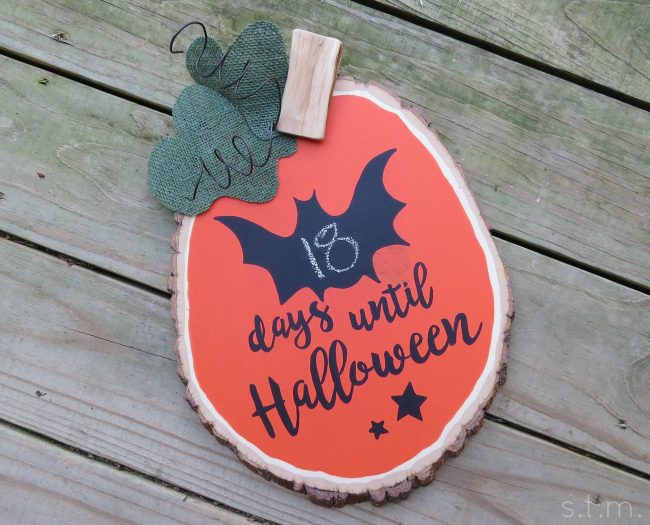 This cute little pumpkin is a great way to track the days until trick-or-treat, and you can easily make your own in just a few hours. You can find some of the products used here and lots of additional Halloween ideas at Oriental Trading online.
Oriental Trading sent me some of these products used in this project for review,
but all opinions are my own.