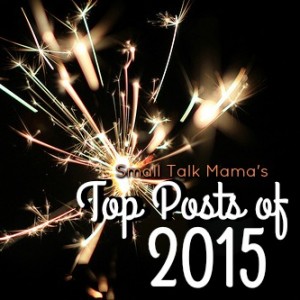 As the year rapidly comes to an end, it's always fun to see where the last year took us and how my blogging life was received. After the complete meltdown of Small Talk Mama the fall before, I was forced to make some decisions about the future of my little space of bloggy bliss; and after much deliberation, a false-start and returning to my first love, Small Talk Mama was reborn (slowly) and is still in the repairing process. I continually discover old posts that simply vanished forever, and I'm just so sure those were some of my best stuff.
Okay, enough wound licking. . . let's get on to my best posts of 2015. These are not necessarily my favorite items, but now that's why statistics exist. Here are the top five most visited posts of the year and although I find a couple of them surprising, I'm just going with it and hopefully learning a lesson or two. If you see something you missed, I hope you will give it a visit before we move on to 2016.
#5: Secret Subject Swap — Mike Rowe, Come Clean My Dreamcatcher
This was a post for Baking in a Tornado's monthly Secret Subject Swap. You just never know what subject I will be writing about when it comes to these posts, but surprisingly it's a lot of fun. This particular subject started out as one of my least favorites, but ended up being a lot of fun.
#4: My Saltine Packin' Sister's Spicy Ranch Crackers
My sister arrived for a visit one day toting these highly addictive and super delicious homemade crackers. While she was here, we made two more batches and a family favorite was quickly born.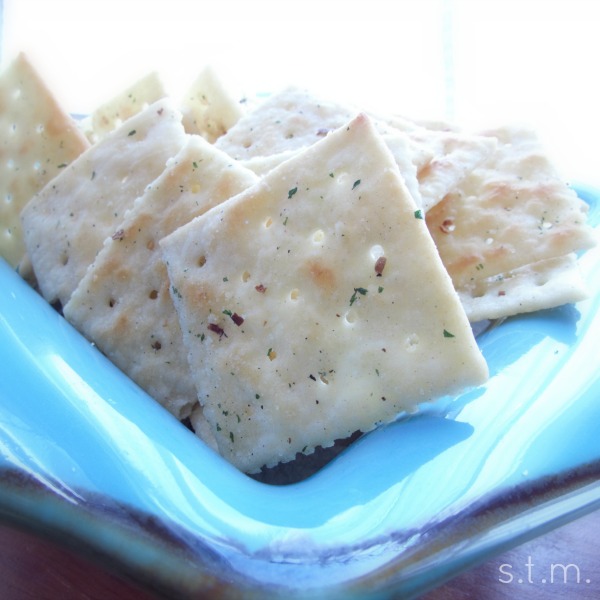 #3: Cozy Lodge Christmas Cards
I created a couple of cards using some new Cozy Lodge Christmas paper and submitted them to Cards In Envy's weekly challenge. To my joy, I won the top "First-Class" award for that week's theme, which was a first for me.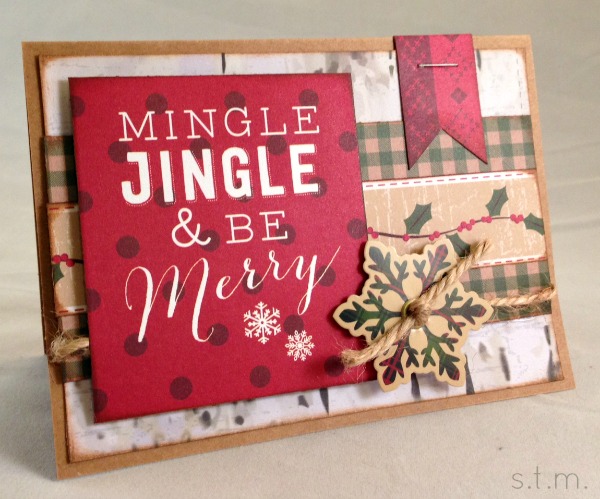 #2: DASANI Drops — Delicious Anywhere, Anytime
Talk about a surprise! This was a sponsored post for DASANI Infusions that flavor basic bland water into something more enjoyable. It was a lot of fun trying out the different flavored drops; and in fact, I have several cans of DASANI sparkling water in my fridge right now. So I guess my little trial worked. . . for at least one person in the world.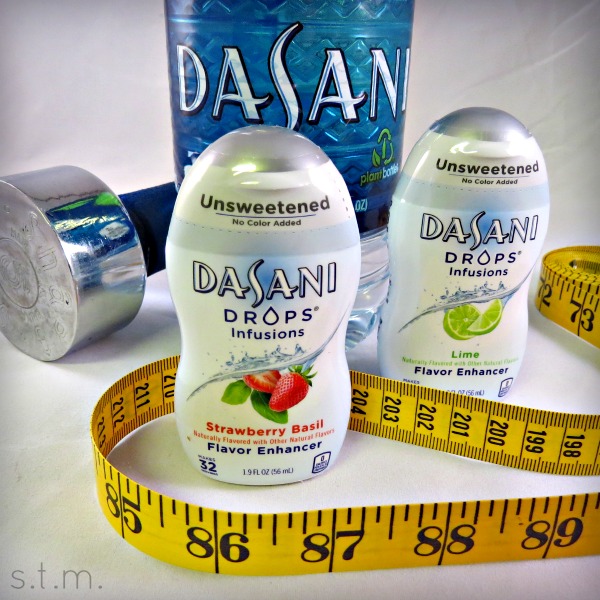 Top Post of 2015: Mad for Plaid at Home for Christmas
This was a fun little post for a blog hop hosted by Country Living and Hometalk. It showcased just a few of the ways I used plaid fabric throughout my home for Christmas. Next year, I promise to start decorating early so that I can take some better photos, but first I have to take down all of the current holly and jolly. *sigh*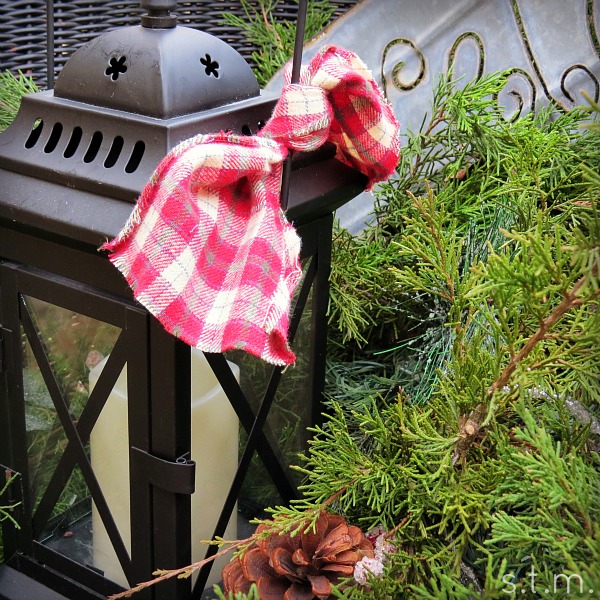 photo credit: Sparkler / Wunderkerze II via photopin (license)