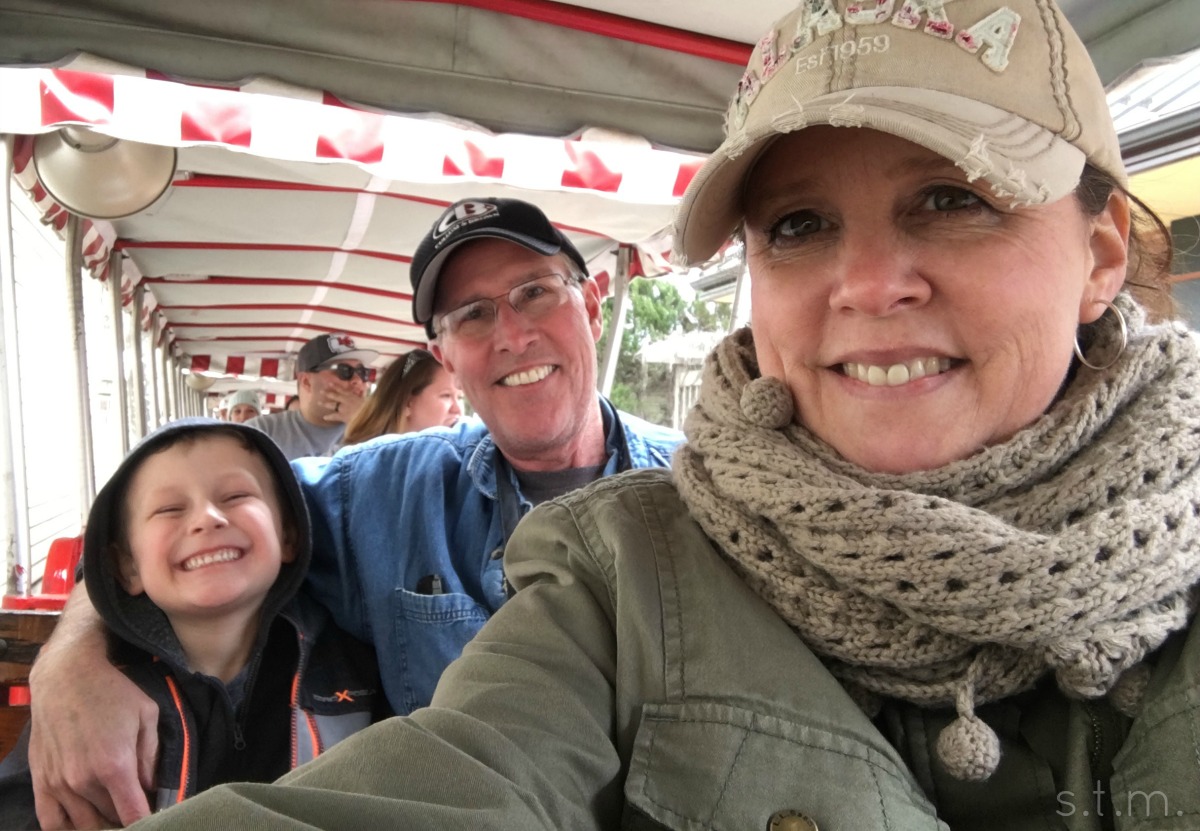 Spring Break is officially finished and yesterday was back to business as usual — my husband went to work, our son went to school and I did our taxes. Sounds like fun, eh? I actually didn't mind the shift back to real life, because our family adventure to St. Louis last week was a perfect three-day respite for the early spring blues.
Our son had never been to the far side of the state, so St. Louis was a fun trip for our youngster (and a Mom and Dad who hadn't been in many years). We had originally planned to visit this summer, but it seems like we are always in a dead sprint when school lets out so we decided to move up the date a bit. We knew the weather would be iffy in March but we decided to risk it, and the cold and rain cooperated for most of the outdoor parts.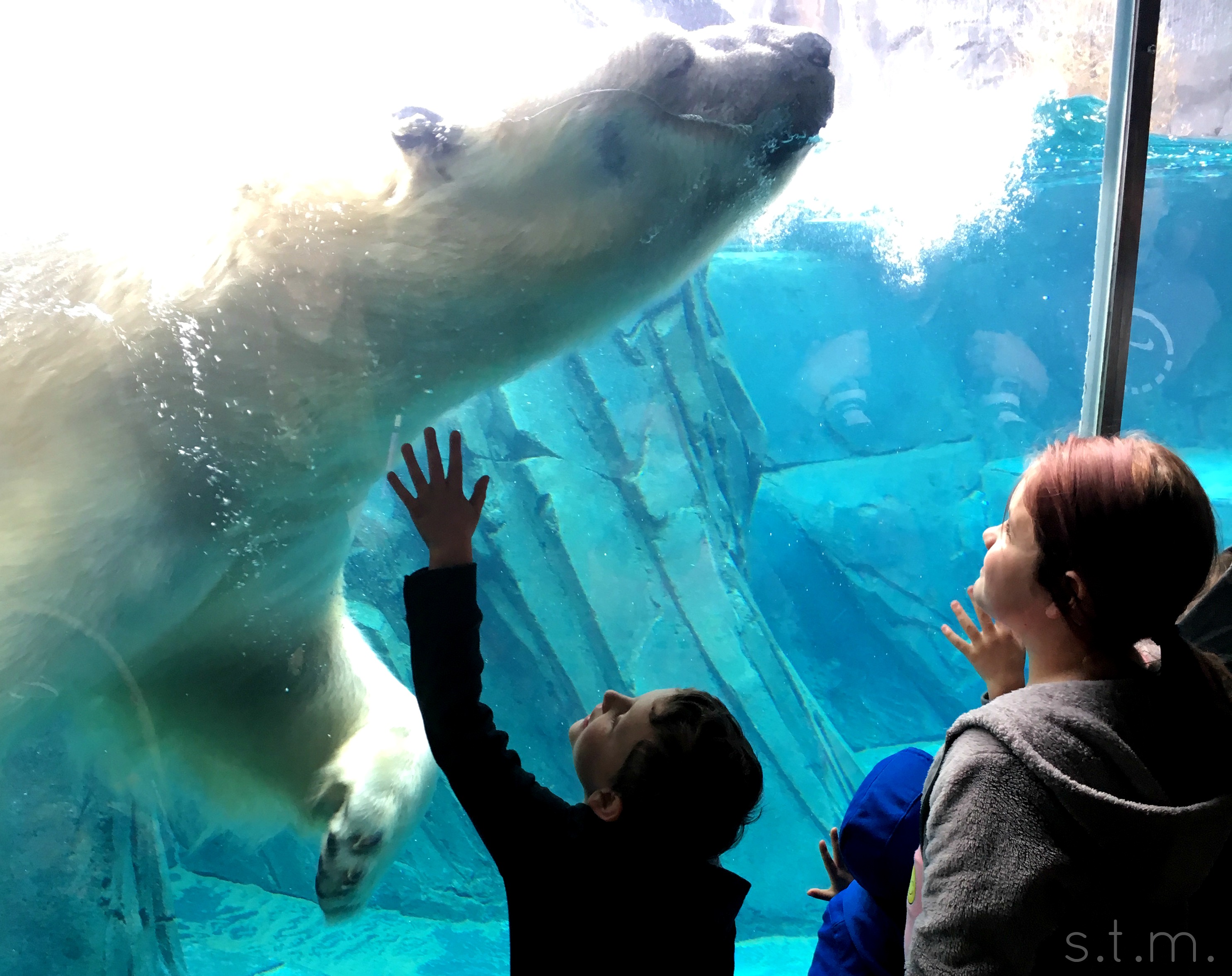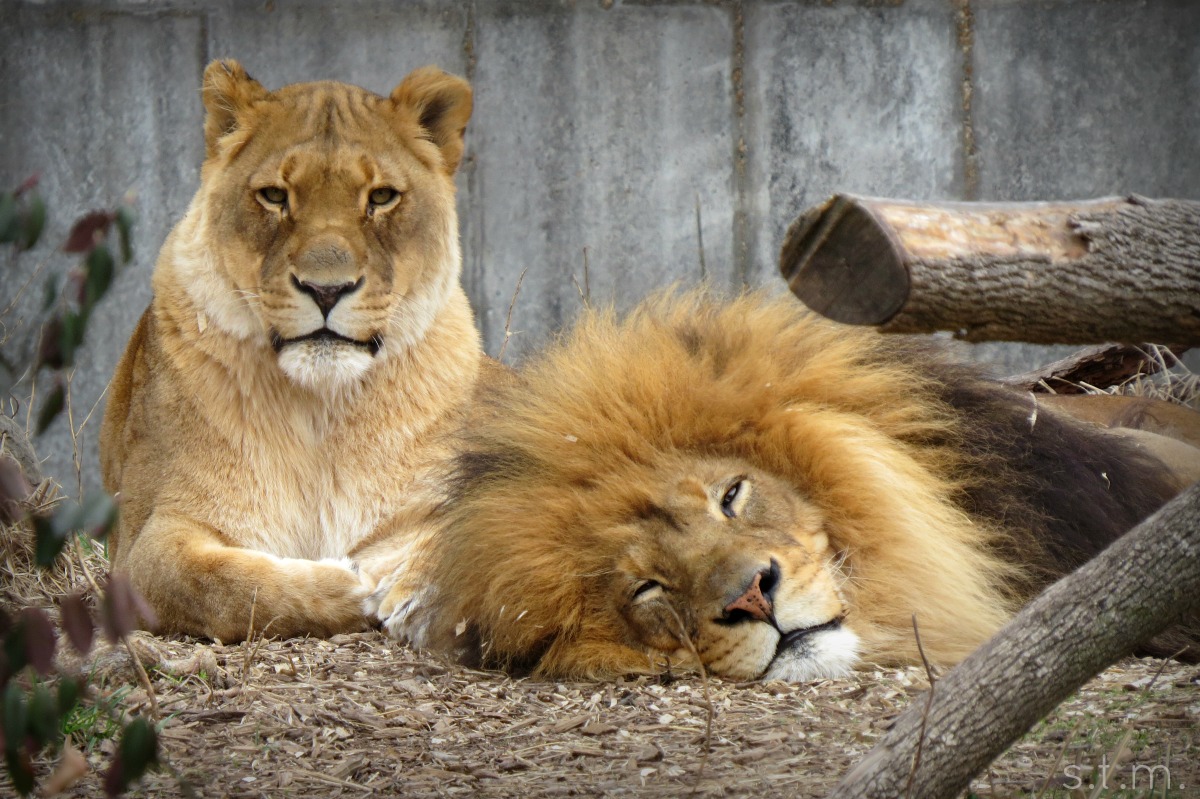 We visited the St. Louis Zoo the first day, with its playful polar bear, butterfly garden and oodles of other cute and/or ferocious creatures. Admission to the zoo is free, but it costs $15 to park (oversized vehicles cost extra), and an Adventure Pass is also an additional fee. The pass covers all the fun stuff like the train, petting zoo, sea lion show and carousel, and you can definitely save money by purchasing the pass instead of paying for each event individually. We received an additional discount on our passes because we are season ticket holders at our local zoo, so make sure you ask about that.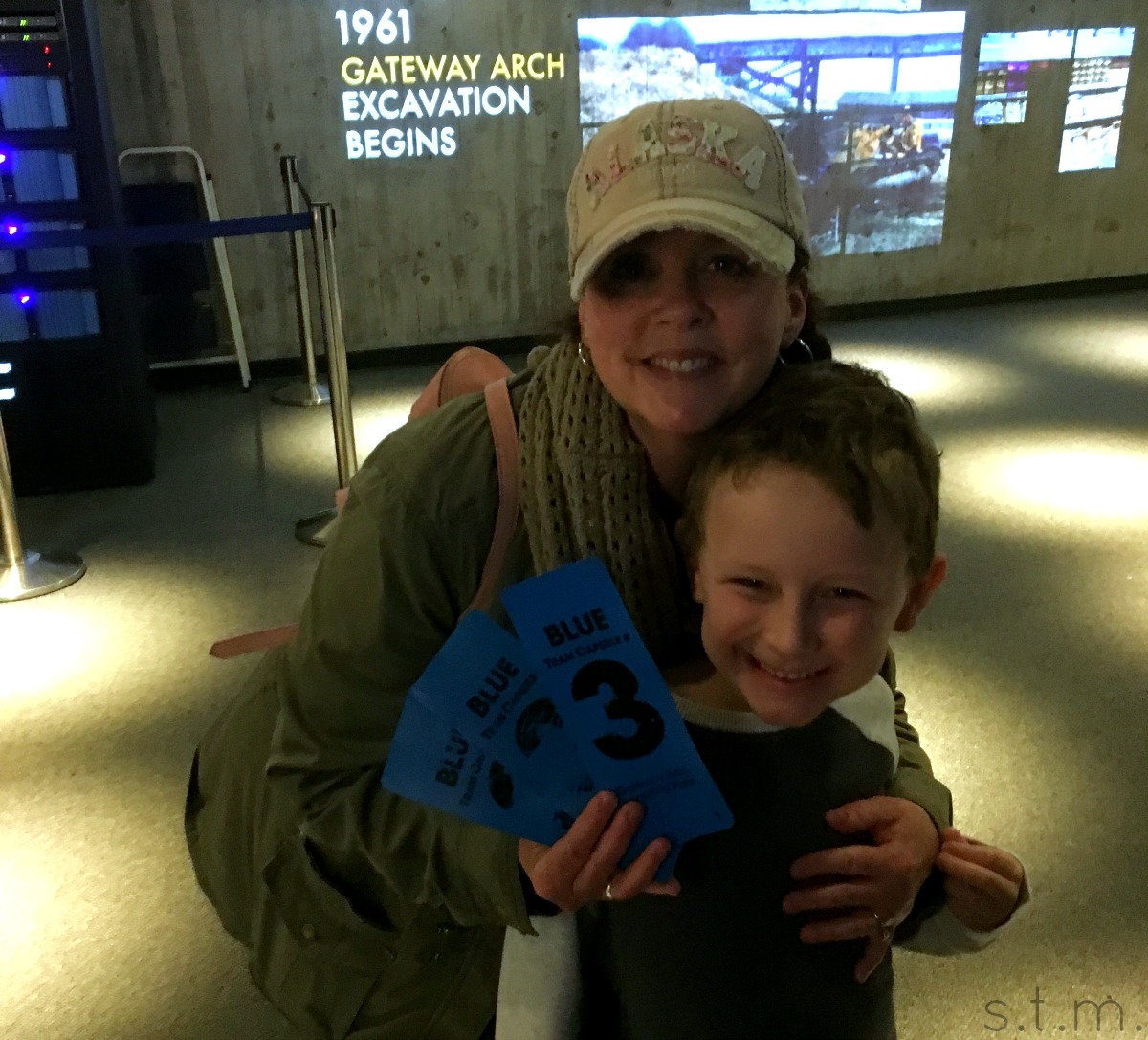 The third day we visited the Gateway Arch and took a riverboat ride along the mighty Mississippi. It turned off cold and rainy that day, but other than the walk from the parking lot we were inside most of the day. We couldn't see much from the top of the Arch because it was so cloudy, but that gave the view from there its own sort of mystique. I remembered the cramped egg-shaped tram to the top from my teenage years, but this time it was so much fun to see the thrill of adventure register in my little guy's eyes! Thankfully I purchased tickets online weeks ahead of time, or we might have been tempted to skip the day's activities because of the gloomy weather. . . and it was certainly worth braving the elements.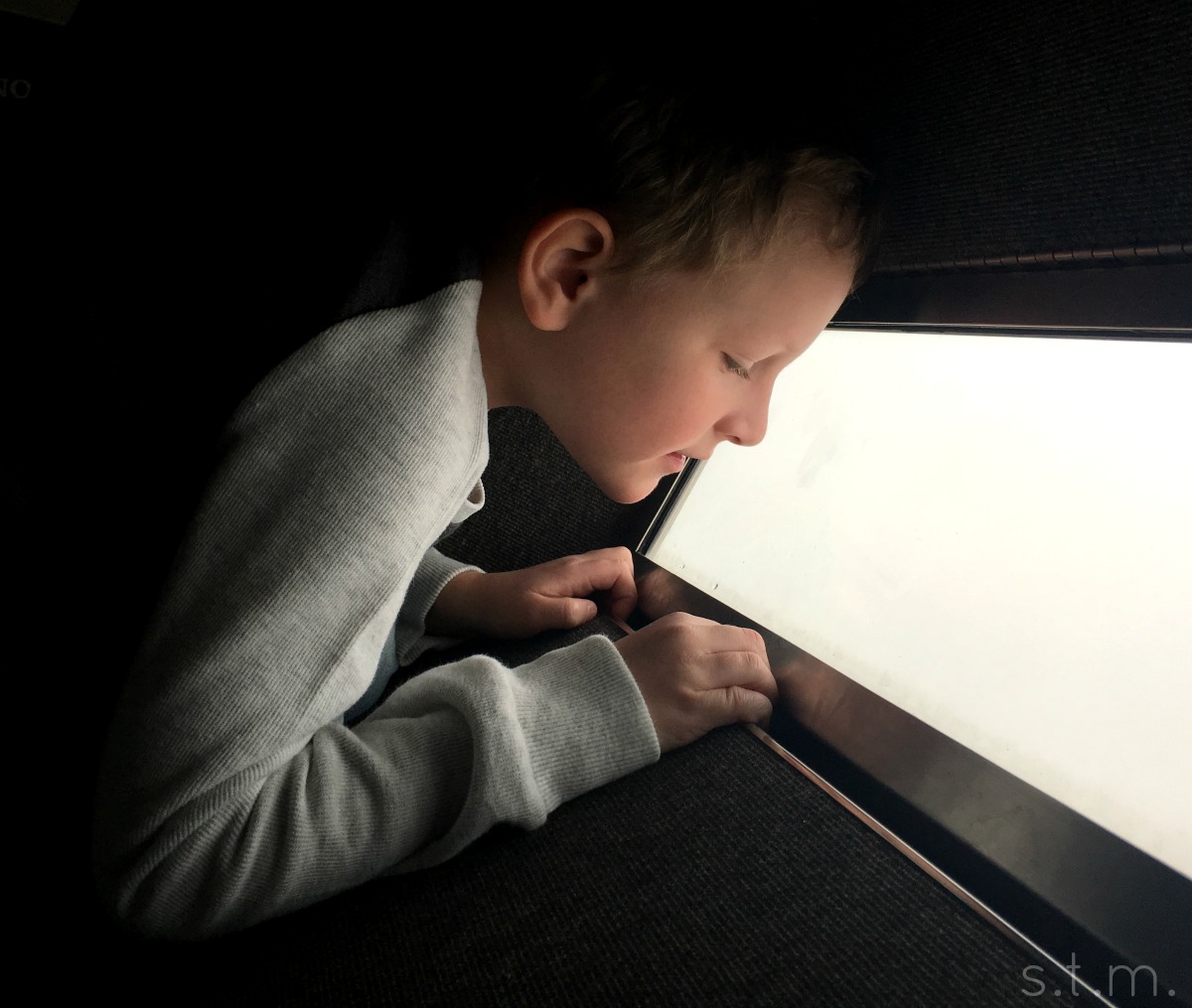 You can purchase combo tickets for the Arch and the riverboat ride, which will save you a few dollars and give you a set time to start both activities. It cost us $30 per adult and $19 per child for the combination tickets. Our ride on the river was a dry and warm endeavor, because let me tell you, the "Becky Thatcher" has a heater that will keep you toasty! We didn't spend much time on the cold, wet deck, but we did nab a table by the large windows, perfect for city viewing and hotdog eating.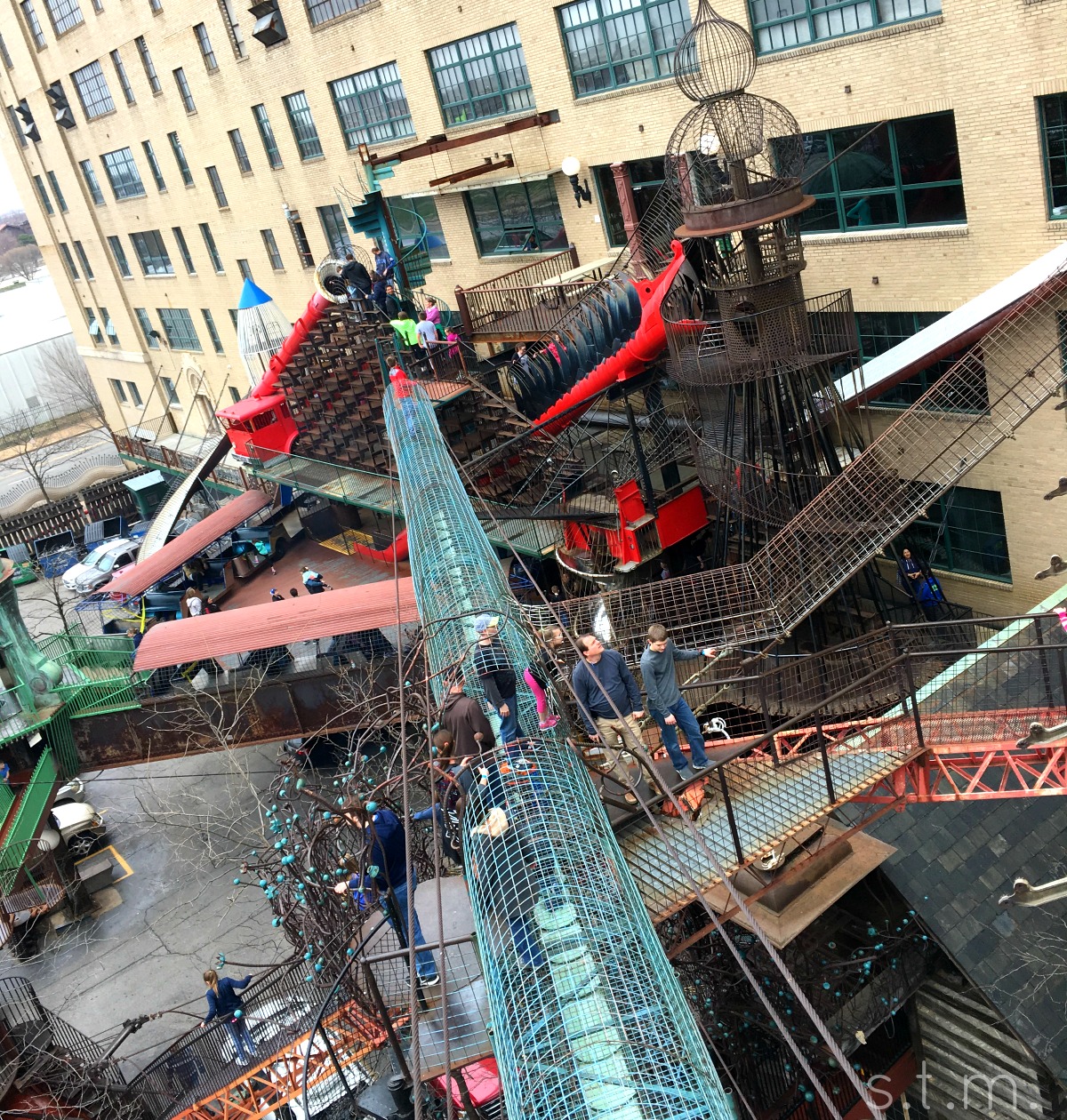 Yes, I know I skipped day two, but only because I wanted to save our favorite adventure for last — the City Museum! While it's not really a museum in the standard sense of the word, it must be one of the coolest man-made places on Earth! I'm not even sure how to describe this place. . . It's like a rabid welder crossed Carlsbad Caverns with the rabbit hole from Alice in Wonderland and created an incredibly insane multi-storied play place for children and their adults. This place is soooo cool! I'm not sure who had the most fun? Wait, yes I do; I think it was me!!!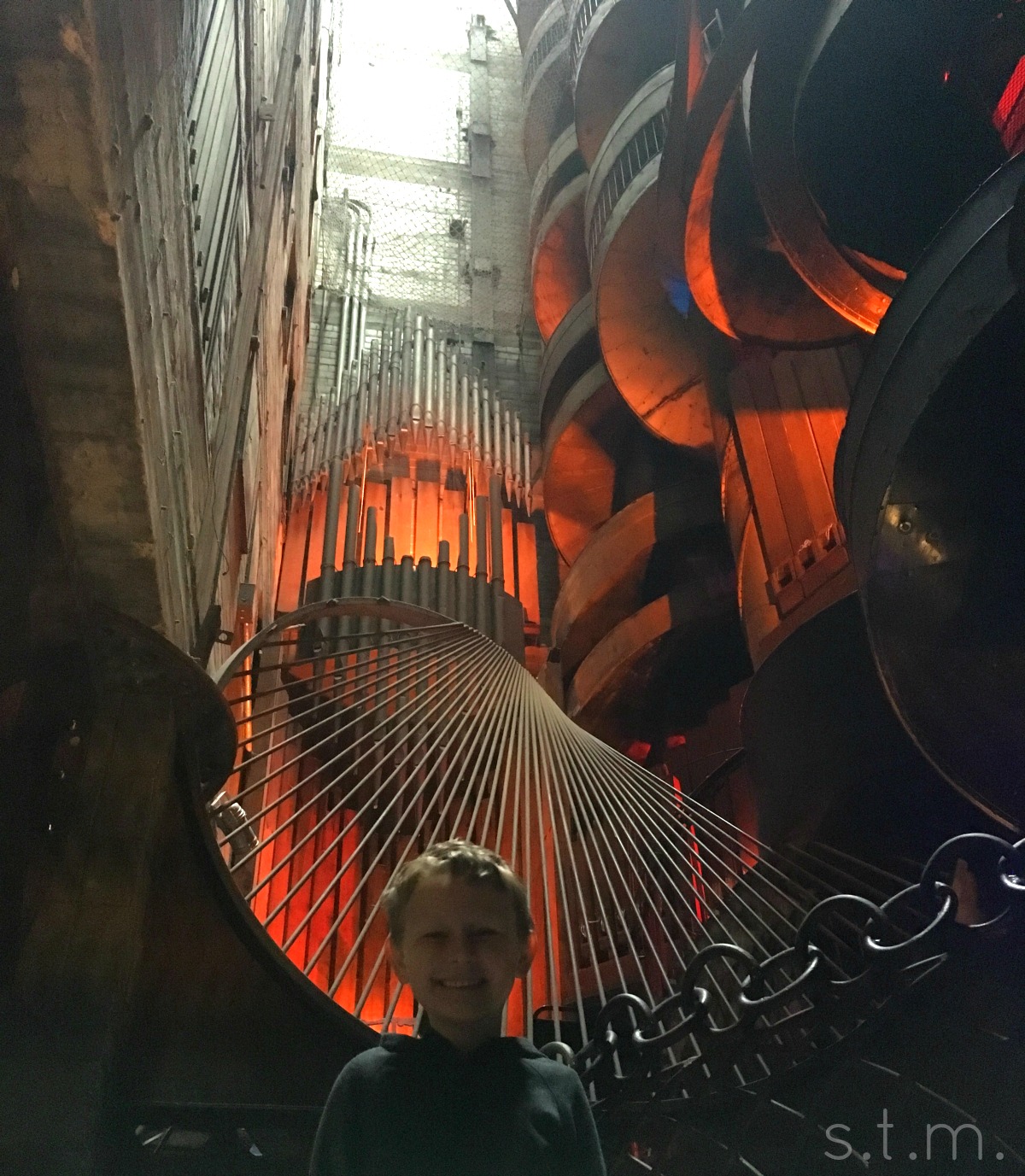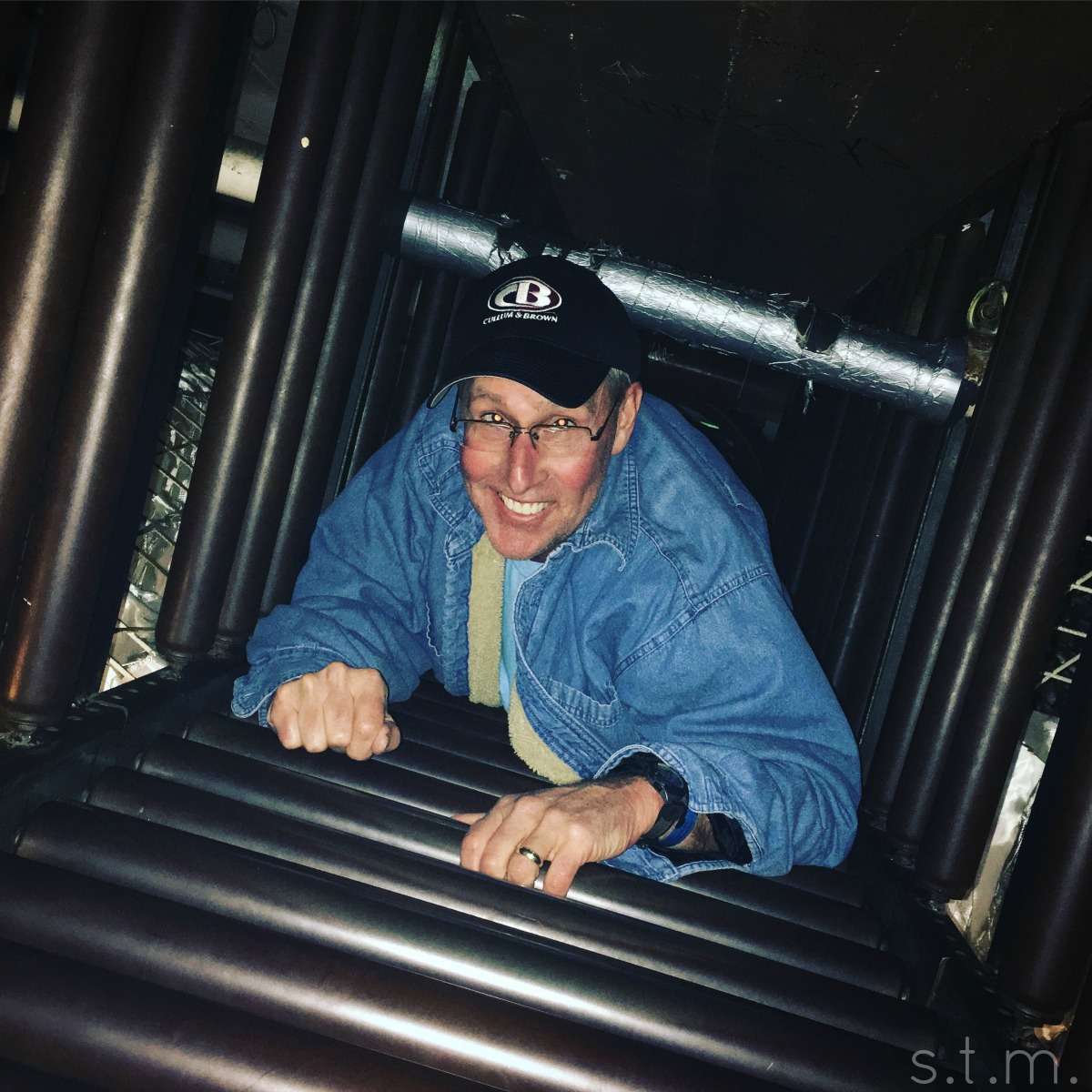 Admission is $14 for anyone three and up, but there are special rates after 5 pm or Fridays and Saturdays. When the roof is open (it wasn't while we were there), access costs an extra $5. Don't bother trying to pick a less busy day to visit, because according to a couple of workers the place is very popular every day between March and October. I do recommend you go on a day it isn't raining, because there is a huge outdoor area that shuts down during inclement weather. We got lucky the day we visited because the rain didn't start until we were walking to our car. It was another cooperative weather day for the family vacay!
As you can see, St. Louis was an awesome and energetic adventure for our little clan of three and you might understand why it wasn't so difficult to slip back into the usual routine. Okay, so completing the taxes and discovering a refund didn't hurt my Monday either.