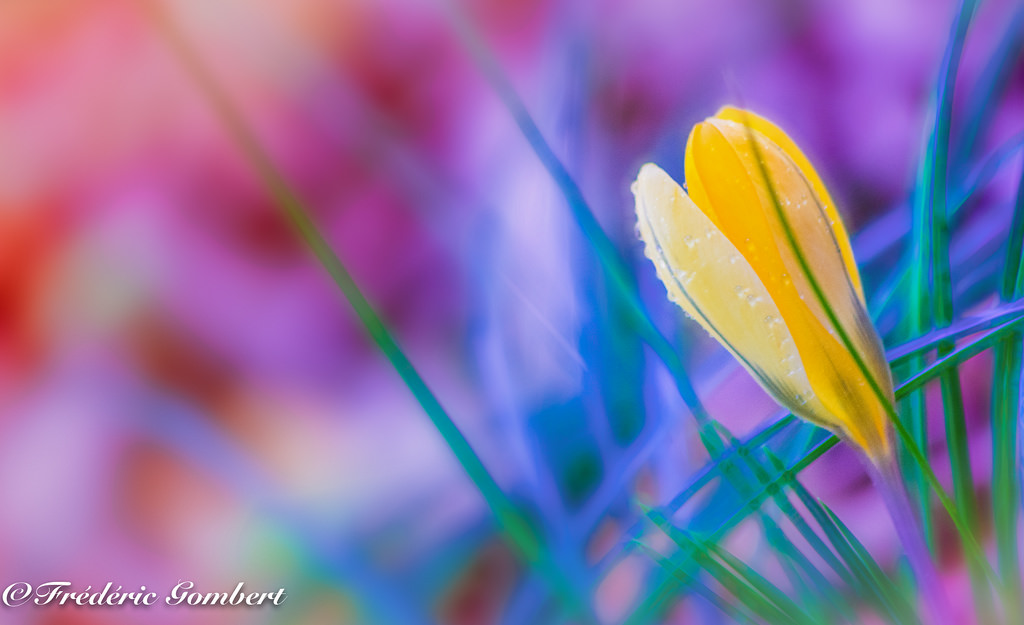 I just keep waiting for Spring to do its thing, but each time I think this quirky little season has arrived Winter fights back with some pretty harsh ammo. Such is life in the Midwest, I guess. I am so itching to get outdoors with my family and get my hands dirty in the yard, but at least I'm using the cooler days to get a few things done indoors.
As you may have noticed, I've been doing a bit of redesigning here at Small Talk Mama and I apologize if you tried to visit while things were a bit wonky. I still have a few more tweaks here and there, but I think it should be running smoothly (for the most part).
I changed the logo a bit to include the "Three-Acre Wood" and add a bit of whimsy. After all, the blog is called "Small Talk Mama;" just how serious do you think we're going to get? I also plan to change the header with the seasons, so you just never know what you'll see when you click on over here. Other than the few obvious design upgrades not much else is changing, so I hope you will continue to visit Small Talk Mama and let me know what you think. Audience participation is always welcomed here and (nice) comments really do make my day!




photo credit: frederic.gombert Really Spring via photopin (license)